Formulated with violet rice to add a dose of anti-brass to The Hair Lab shampoo + conditioner
Uncap The Hair Lab shampoo + conditioner custom-recommended for your hair's biology. Unbox your doses and add one of each to shampoo + conditioner. (You can customize with up to 3 different dose sets, each targeting your hair's unique needs.) Recap and shake thoroughly for 30 seconds. Your custom hair care is now ready!
Details
Fortified with rice protein to help reduce frizz, our dose set customizes The Hair Lab shampoo + conditioner to target your hair's needs and supercharge your overall results. Designed to protect against humidity for long-lasting frizz control, this sleek set leaves hair looking real smooth.
Ingredients
Hero ingredient: Rice protein
Free from: Sulfates, parabens, phthalates, mineral oils, fragrance
Ingredients: Water, Hydroxypropyltrimonium Rice Protein, Sodium Benzoate, Phenoxyethanol, Caprylyl Glycol, Potassium Sorbate, Hexylene Glycol, Citric Acid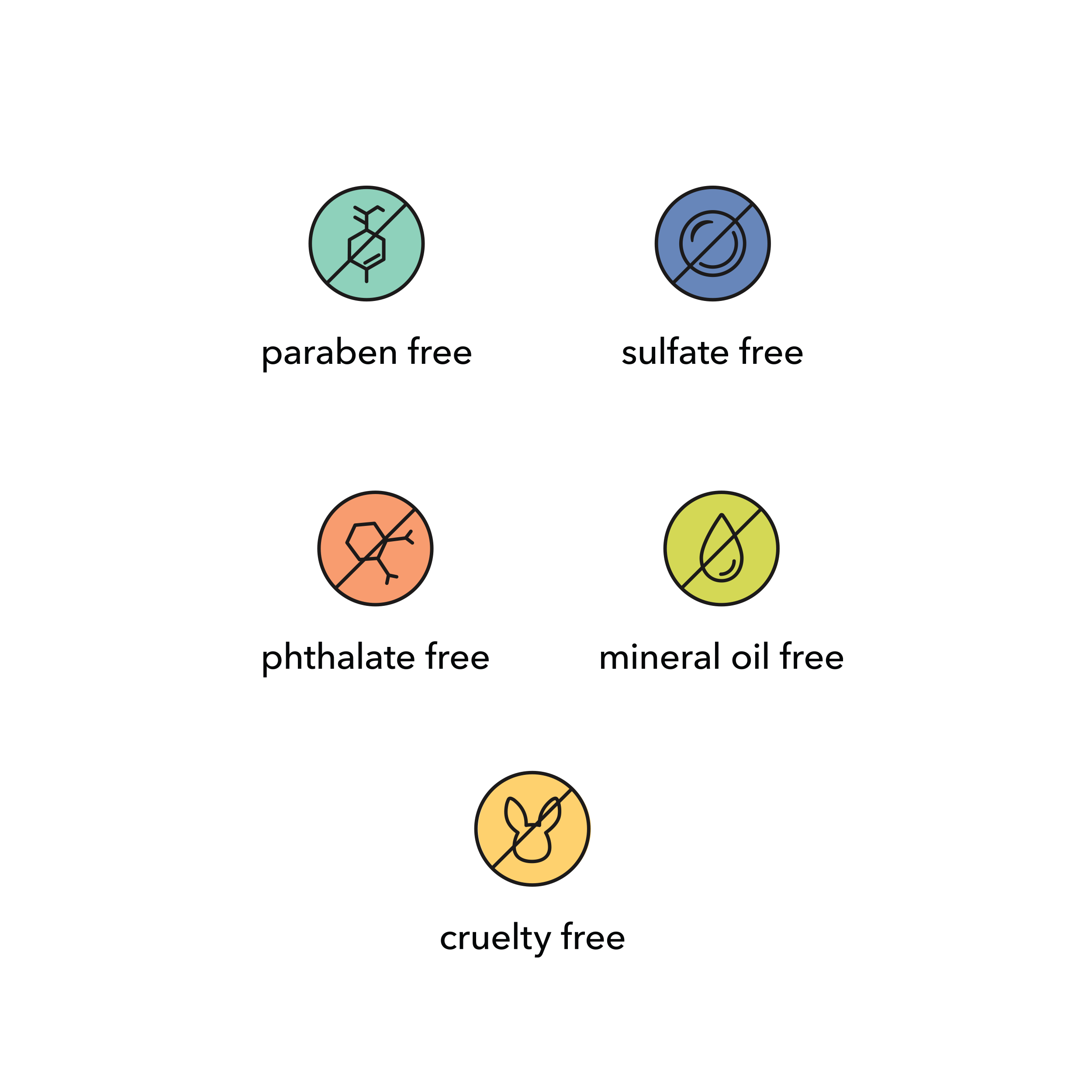 Conscious + clean
Because we're serious about clean beauty, our formulas are free from ingredients harmful to you, your hair and the planet. All are sulfate-free, paraben-free, phthalate-free, mineral oil-free and cruelty-free. Because we believe in less waste, more great hair, bottles are made with 25% PCR and boxes are SFI-certified and recyclable*. [Disclaimer] *Check your local curbside recycling program
Zero guesswork
When it comes to hair care, one size does not fit all. Since your hair's health is a function of so many factors — texture, type, breakage, frizz, treatments, tools, pollution, for starters — we start by testing your strands. Once we know your hair's biology, we build a customized routine to match.
Test Your Hair Now